Warner Bros.' brand identity got a face lift! Dee Dee Myers, WB's executive vice president of worldwide corporate communications and public affairs, decided the overall brand could use some cohesiveness.
Warner Bromance
In October 2019, WarnerMedia announced the addition of HBO Max, launching WB studios into direct competition with other streaming services like Netflix and Hulu. Myers then realized that although the brand is well-known as is, it was lacking some cohesion across the already diverse range of entertainment channels.
Warner Brotatochip
Emily Oberman and Pentagram partnered up to refresh the brothers' brand by simply making minor adjustments to the classic icon instead of doing a design overhaul. "Recalibration rather than reinvention" was how Emily approached the project and by doing so, the new brand identity is now just as dynamic as the company's broad reach across the ever expanding entertainment industry.
Warner Brosicle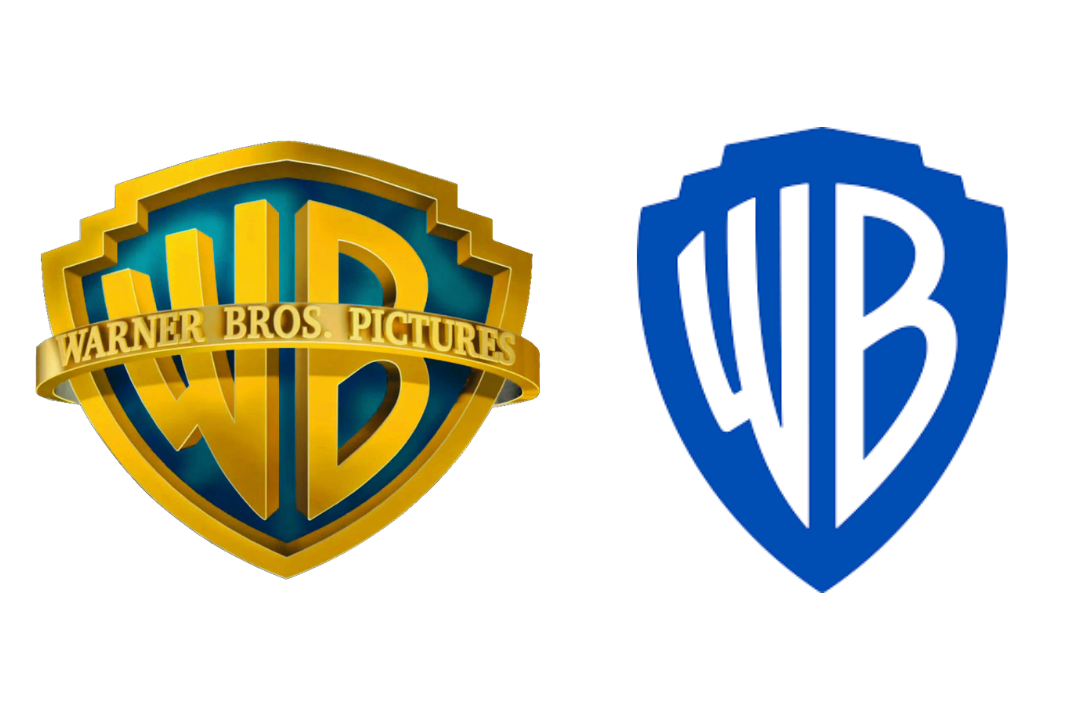 I'm definitely digging the update. I love simple, flat design because of the adaptability and legibility. Oberman and Pentagram chose to apply a good ole "golden ratio," the letterforms were redrawn to create more balance and unity, the shield itself was slimmed down and the brand's OG blue was made a tad brighter. Way to go Bro!
So…
As I've said plenty of times before, the graphic design and advertising industries are continually changing and updating. But even some of the biggest big dogs like Warner Bros. need the occasional update. What do you guys think of their new look? Tell me what ya think in the comments…Broseph.