Love was in the air last week with Singles Awareness Day–I mean Valentine's Day. But do research and design have relationship potential when creating a successful logo?
---
Love at First Sight?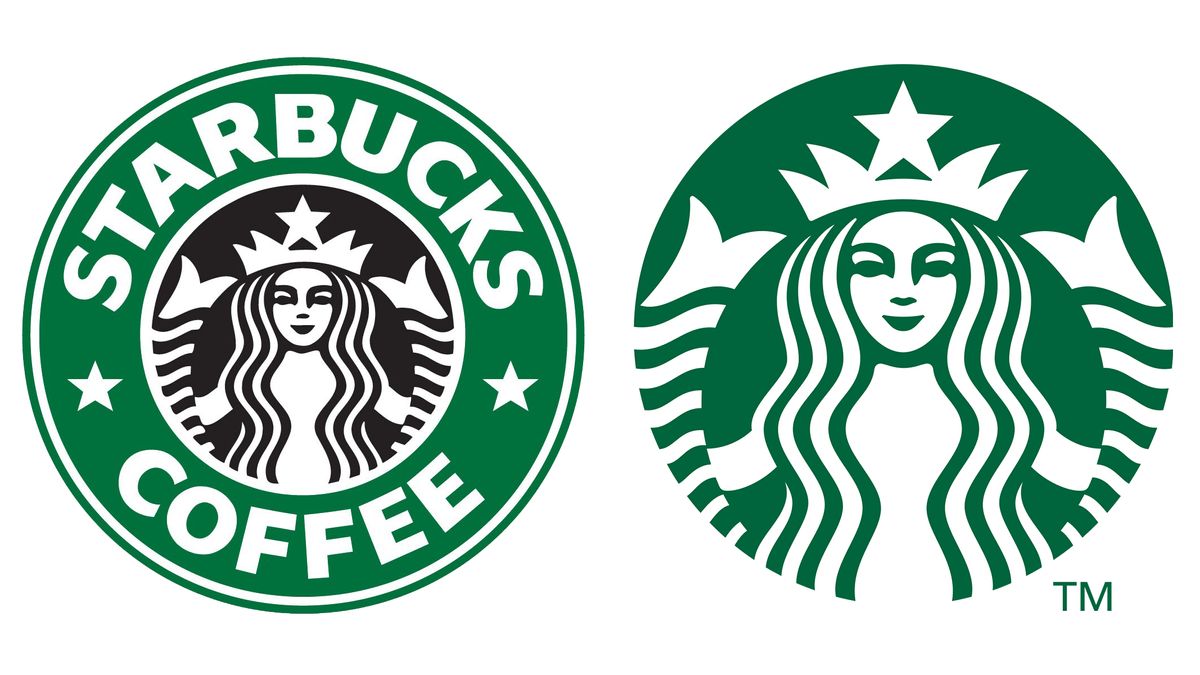 Generally, we all know what all goes into designing a logo. It's not as simple as drawing a symbol and putting a word next to it. Color, contrast, type, placement, proximity, and many more characteristics all play a crucial role in the creation of a logo. I'm sure many of us heard in college or by a client that, "your first idea is NOT your best idea." So it's not likely to be "love at first sight." That's where the research comes in to play.
Compatibility: True or False?
A few assistant marketing professors conducted a study that was published in the Journal of Marketing on the impact of a descriptive versus non-descriptive logo. Simply put, a descriptive logo includes some type of words pertaining to the company and non-descriptive is strictly an image or icon that may not necessarily be relevant to the company. The study included the logos from 597 companies in order to determine which type of logo was the most effective.
And the Rose Goes to…
Neither and both. The beginning of this AIGA Eye on Design article, written by Lily Smith, seems to support the definitive conclusion of the study, but then goes on to explain that a logo requires subjectivity as well as creative intuition. The challenge then becomes: where does the research fit in the process? Smith quotes one of the assistant professors explaining the need for collaboration and consideration of both research AND design as two crucial components of logo design.
So…
In conclusion, I DO NOT watch the Bachelorette or Bachelor. Also, love at first sight may or may not exist, but we can take heart that collaboration between research and design can be both beneficial and befuddling. As designers, I believe we can immensely benefit by conducting thorough research before, during and after our creative process.
How do you utilize research in your creative process? Let's discuss in the comments below!

Also, for laughs Google search "most terrible logos." Share your fav in the comments!